Our team of grain marketing experts and revenue analysts provide easy-to-understand analysis of historical trends, market fluctuations, as well as political and global events that affect today's producers. Our goal is to enhance every crop insurance policy with a quality revenue management plan. Sign up today to learn more.
Sign Up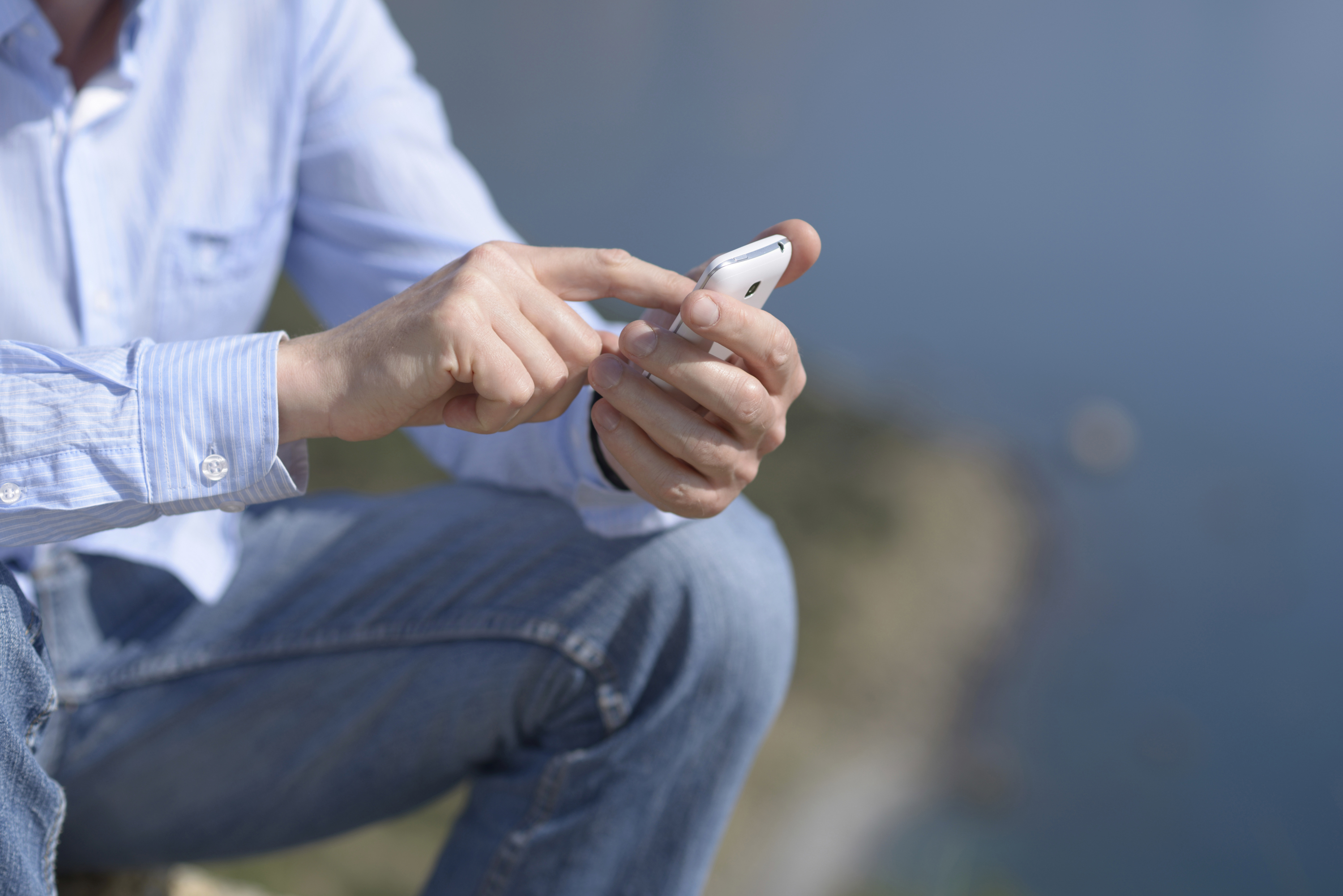 Market Call
Receive a daily recorded call around 10:00 a.m. CT each morning that provides an update on the key grain and "outside" markets. If you are too busy to listen at that time, you can let the call go to your voicemail or call the number back to hear the message at any time.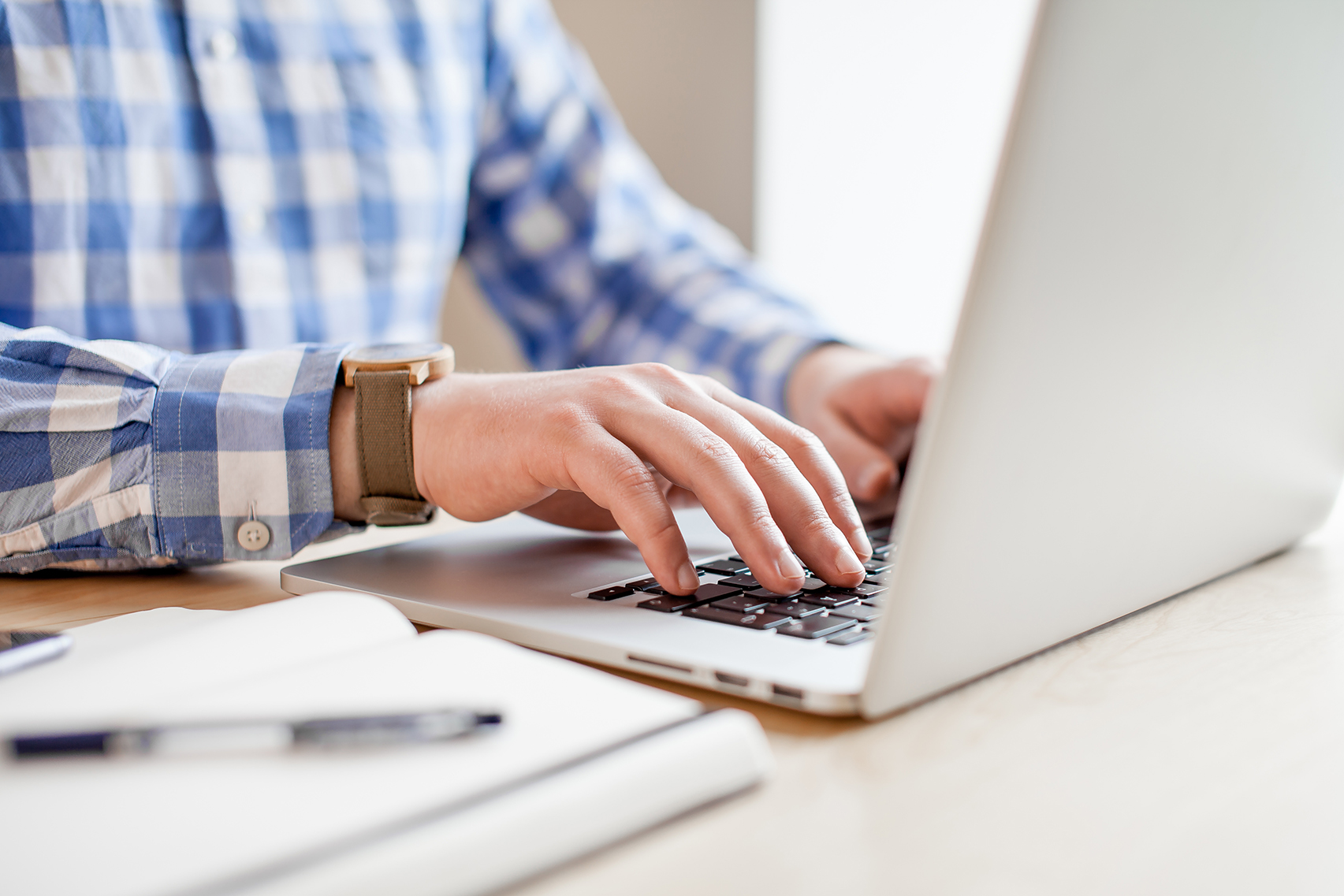 Daily Market Outlook
Receive a daily email from AgriSompo North America that brings you up to date on the latest events in the grain markets, and some strategies you could choose to implement for your revenue management program.
Third Thursday Marketing Meeting
Join us at 9 a.m. CT on the "Third Thursday" of each month for our online grain marketing webinar when we will discuss current market conditions including the recent USDA Supply/Demand Report, key technical indicators, futures and options strategies to consider, and more.
Friday Afternoon Marketing Club
In this weekly email report, Sterling Smith, Director of Ag Research, discusses everything from agricultural market conditions, trading strategies, and weather, to the geo-political and global macro forces propelling the markets.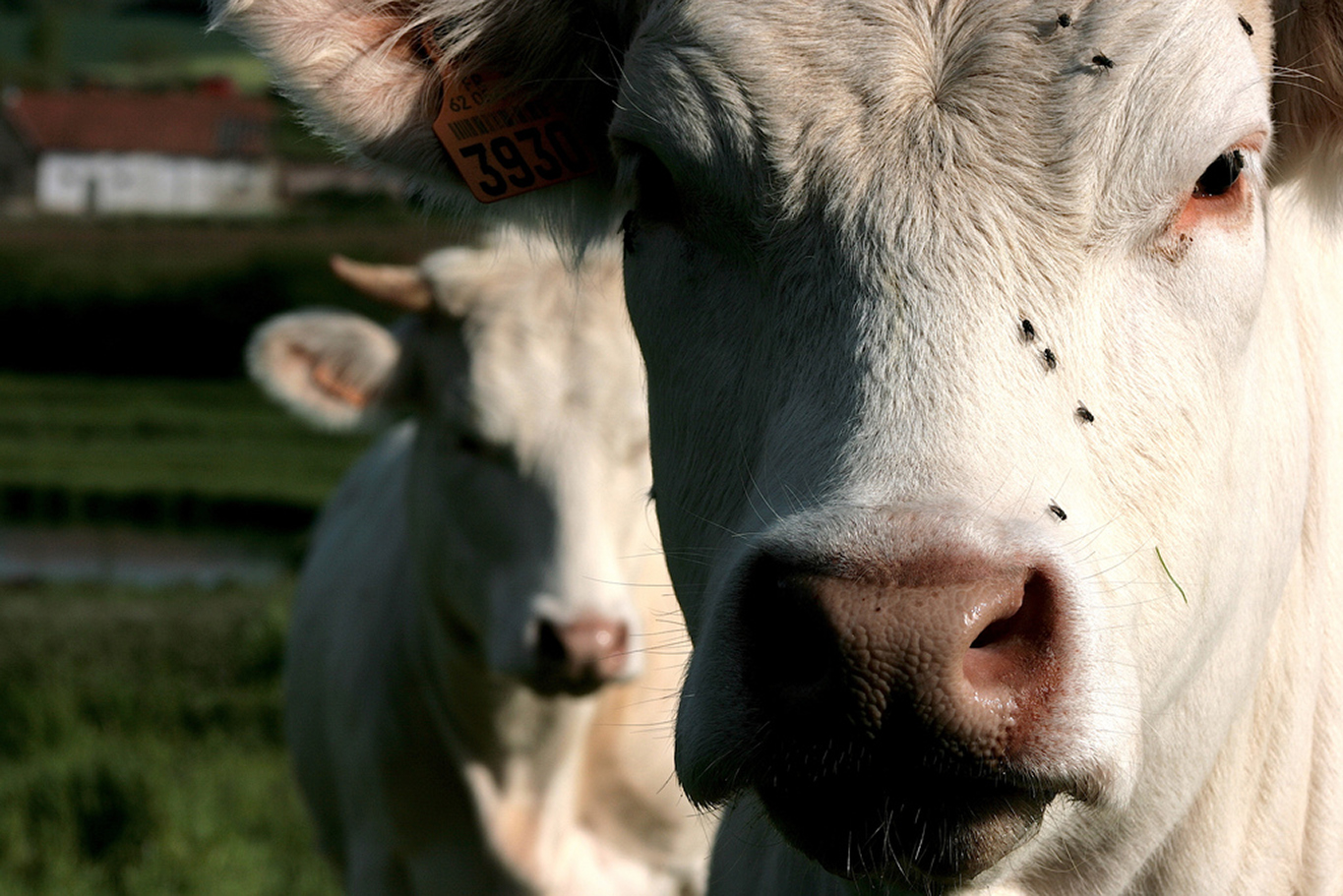 Livestock Daily Price Report
Stay up to date on the current markets with this daily email sent to you after the prices are set by the RMA.