AgriSompo North America is committed to providing best-in-class service to our nationwide network of crop insurance partners. As a fulfillment of this promise, we are excited to announce the formation of six distinct and highly dedicated regional management teams which were developed with our agents in mind.
---
Our newly designed structure will offer regional capabilities that enhance our focus on local needs rather than national, with strong management support and targeted strategic direction. Our Regional Vice Presidents will work closely with their counterparts across the country and with senior leaders to provide a more local and adaptive response to needs at the field-level.
This regional structure has been built around leaders and employees with decades of experience in the crop insurance industry. They know their agents and farmers. They know their crops. Most importantly, they know which products and services producers need to manage their agricultural risks.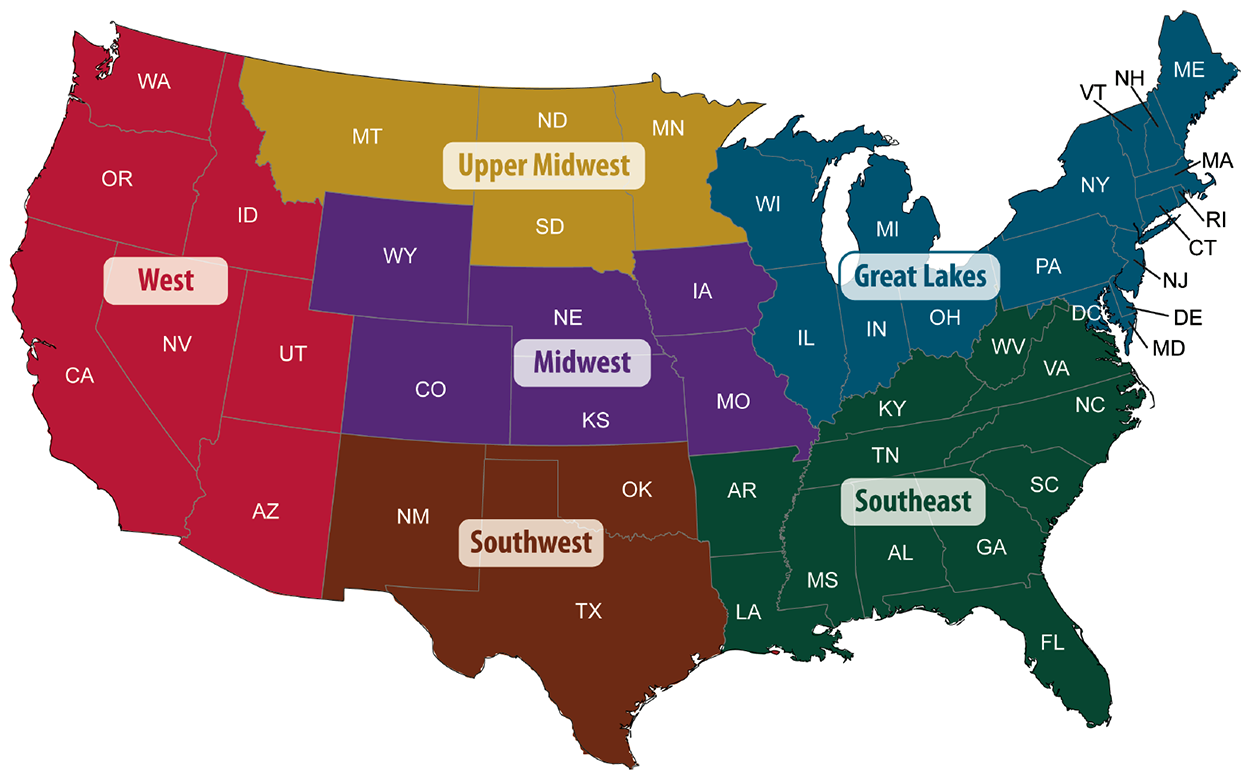 Watch the Video
Learn more about the AgriSompo North America regional structure with this short video presentation.
Watch Now