At AgriSompo North America, we understand that some perils just aren't covered by a traditional crop insurance policy. Peruse the list below to learn more about how our Named Peril policies help fill those gaps and more fully insure our customers.
Contact your AgriSompo North America marketing representative to learn more about our Named Peril products.
Cherry Rain
Provides coverage for cherries against unavoidable damage from rainfall that results in at least 20% split cherries.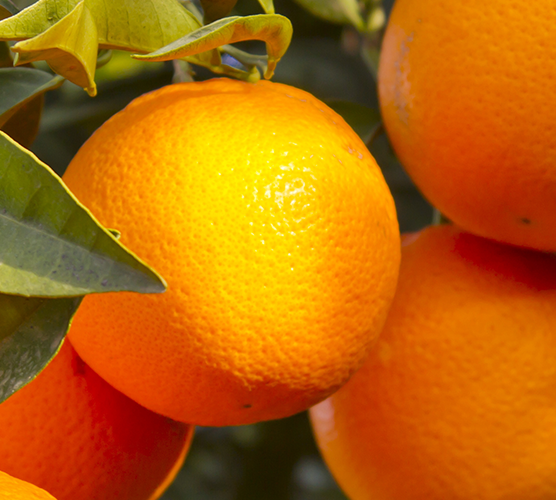 Tree Fruit Freeze
Provides coverage for an unavoidable loss of production due to freeze. Fruits that may be covered include Cara Cara oranges, grapefruit, lemons, mandarins, Minneola tangelos, navel oranges, Orlando tangelos, sweet oranges, and Valencia oranges.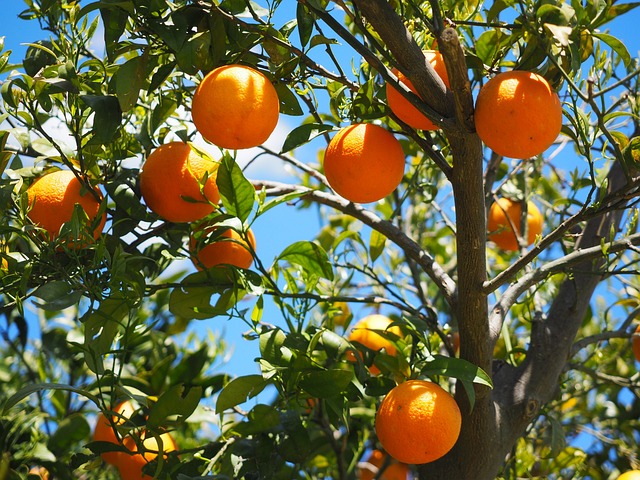 Citrus Freeze Business Interruption
Protects against business interruptions directly resulting from freeze to unharvested citrus fruits. Fruits covered (varies by area) may include grapefruit, lemons, mandarins, navel oranges, sweet oranges, tangelos, and Valencia oranges.
Cluster Freeze
Provides coverage against unavoidable damage to grape and berry clusters due to freeze or frost.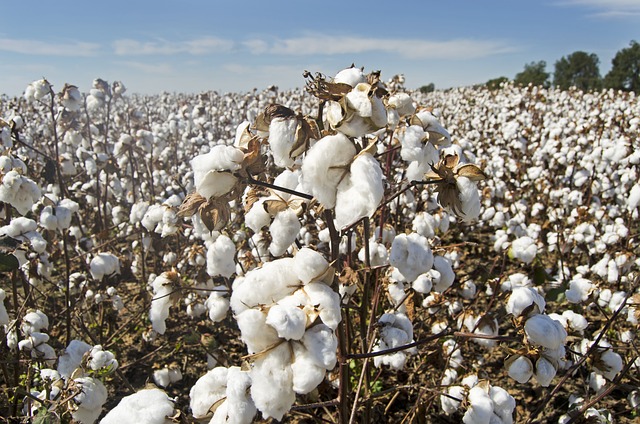 ELS Cotton Rain
Protects ELS Cotton growers in California against quality losses due to weather events such as excessive moisture.
Field Grain, Hay Seed Fire, Pasture
Each of these separate policies offers a specific type of protection against damage caused by fire and/or lightning.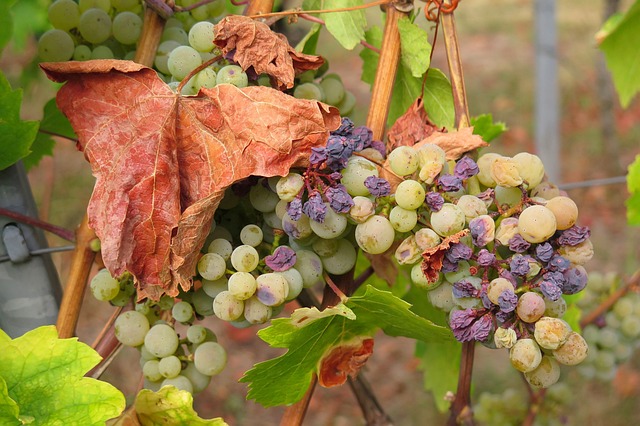 Raisin Dried on the Vine
Provides coverage for raisins produced from grapes that are dried on the vine.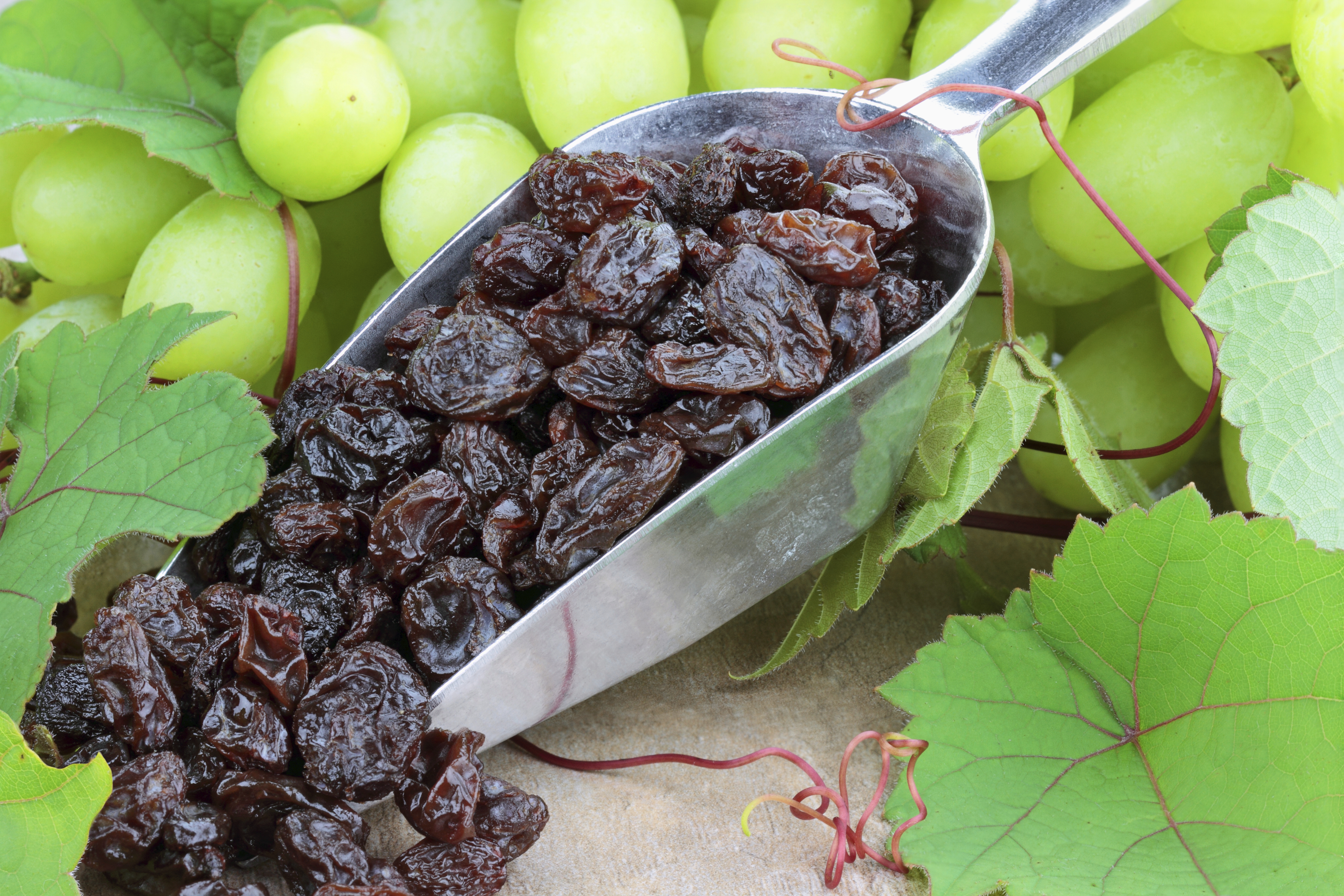 Raisin Reconditioning
Covers raisins being dried on trays from excessive moisture. We offer two policy types depending on whether additional expenses are covered.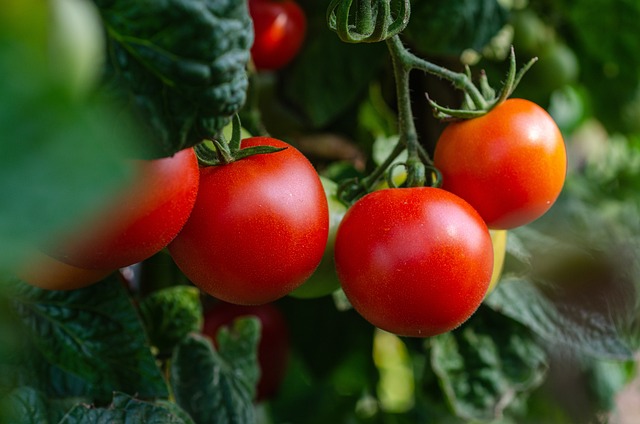 Tomato Rain
Protects against unavoidable damage to canning processing tomatoes due to excessive rainfall.