AgriSompo North America recognizes that future generations of American farmers depend upon our stewardship of the land today. We will always support good farming practices which focus on sustainability and conservation.
---
As calls for such practices become more widespread throughout the country, the Risk Management Agency will continue to develop programs rewarding sustainable farming. AgriSompo North America is dedicated to educating our agents and their policyholders about these programs as they become available. Please check this page regularly for the latest developments.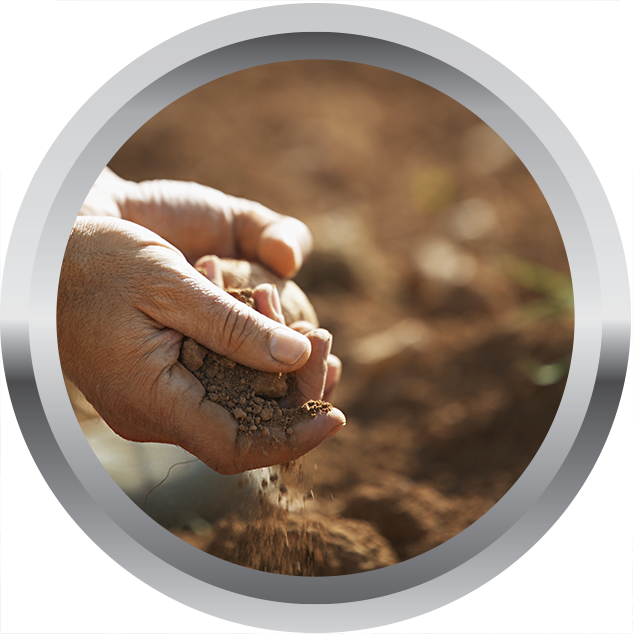 Cover Crop Premium Discount Programs
Regularly planting cover crops is a vital part of sustainable farming. The presence of cover crops aids in nutrient and topsoil retention, reduces erosion, improves water absorption, and more. Three states—Illinois, Indiana, and Iowa—currently offer programs which reduce premium payments for farmers who plant cover crops and meet certain other conditions. 
These programs will provide a $5 discount on crop insurance premiums for each acre of fall-planted cover crops grown by the producer. Click below to learn more about the cover crop programs in each state.
Illinois
The deadline for participation in the Illinois cover crop program is January 15.
Indiana
The deadline for participation in the Indiana cover crop program is March 1.
Iowa
The deadline for participation in the Iowa cover crop program is January 27.