Our Agents Work Smarter, Not Harder
Crop insurance agents are incredibly important to crop insurance. They act as intermediaries between our company and our producers. Because of that important role, we empower them with the tools they need to do the job right. 
The complexity of the Federal Crop Insurance Program demands efficiency and innovation so at AgriSompo North America, we place an emphasis on both. We blend extensive agribusiness experience with cutting-edge software to help our agents maximize resources, realize competitive advantages, and grow their books of business.
In approaching the world of agribusiness, AgriSompo North America holds firm to three primary principles: accuracy, transparency, and innovation.
Accuracy
We get it right the first time. To help ensure we achieve that goal, AgriSompo North America practices true underwriting in that all data submitted by our agents is verified both internally and with the RMA before policy documents or claim checks are issued.
Transparency
Access to information is key, both to providing customer service and to our agents' peace of mind. All aspects of policies and claims are made available to both agents and policyholders, so there is never any doubt as to the elements of the policy or the status of a claim.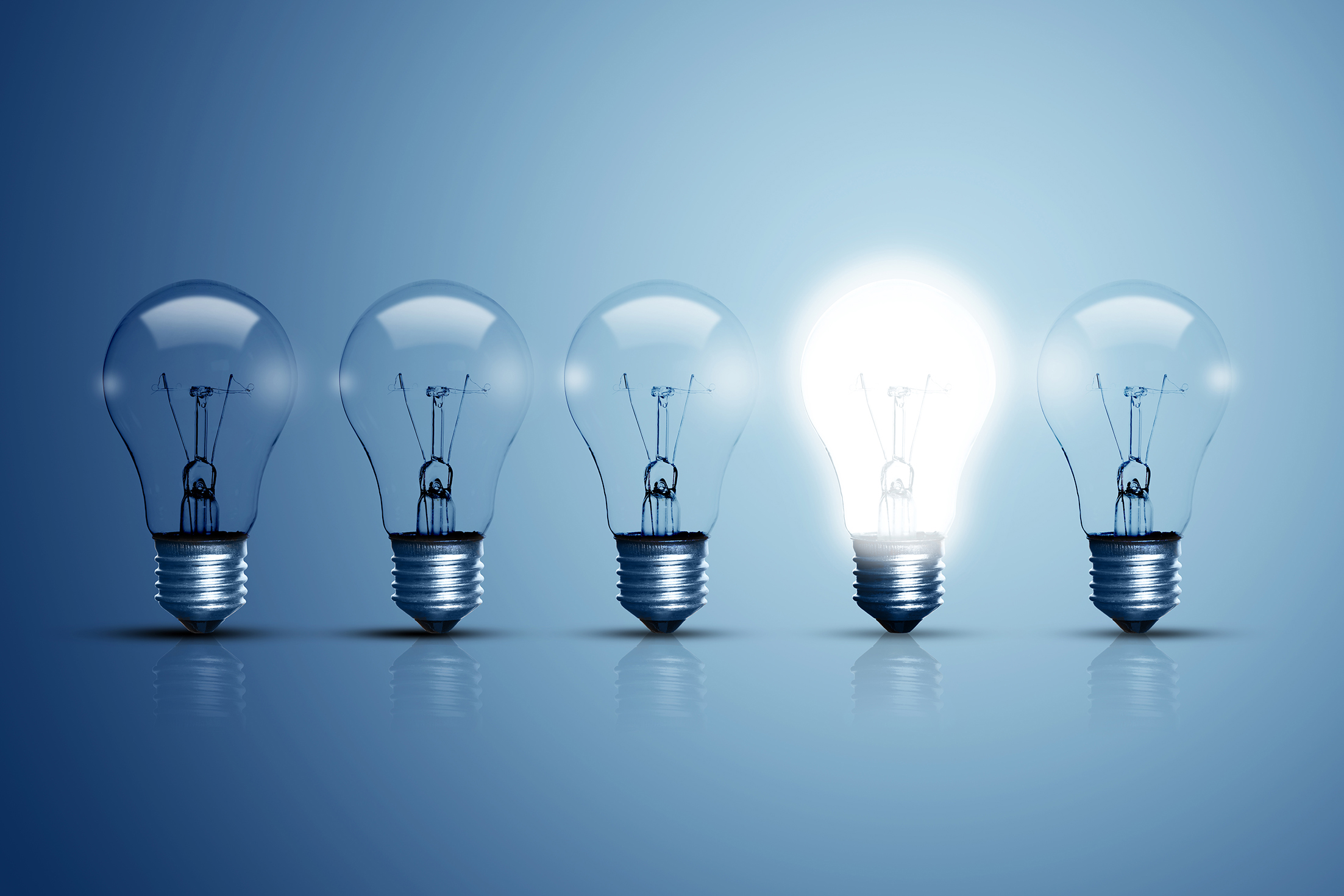 Innovation
We program every possible guideline of the Federal Crop Insurance Program into our AgriNet software, minimizing the need for agents to navigate the countless regulations that govern policies. Information and technology change quickly, so our tools and processes are continually reevaluated.
Request More Information
AgriSompo North America is one of the nation's largest underwriters of federally-sponsored crop insurance. We're dedicated to protecting the livelihoods of farmers and ranchers by offering direct and customized agribusiness risk management products through a nation-wide network of exceptional independent crop insurance agents.
For general questions, information regarding agency appointments, or to find an AgriSompo North America agent in your area, contact us today.