Career Focus:
Marketing Representative
Do you enjoy meeting new people? Are you passionate about agriculture? Does "selling" come naturally to you?
A marketing representative role might be the right fit for you.
What is a Marketing Representative?
The Marketing Representative achieves insurance sales by establishing and maintaining working relationships with independent insurance agents within a specified region. In addition to serving as the primary point of contact for agents, the Marketing Representative is responsible for servicing a book of business which meets growth, maintenance, and profitability goals year over year.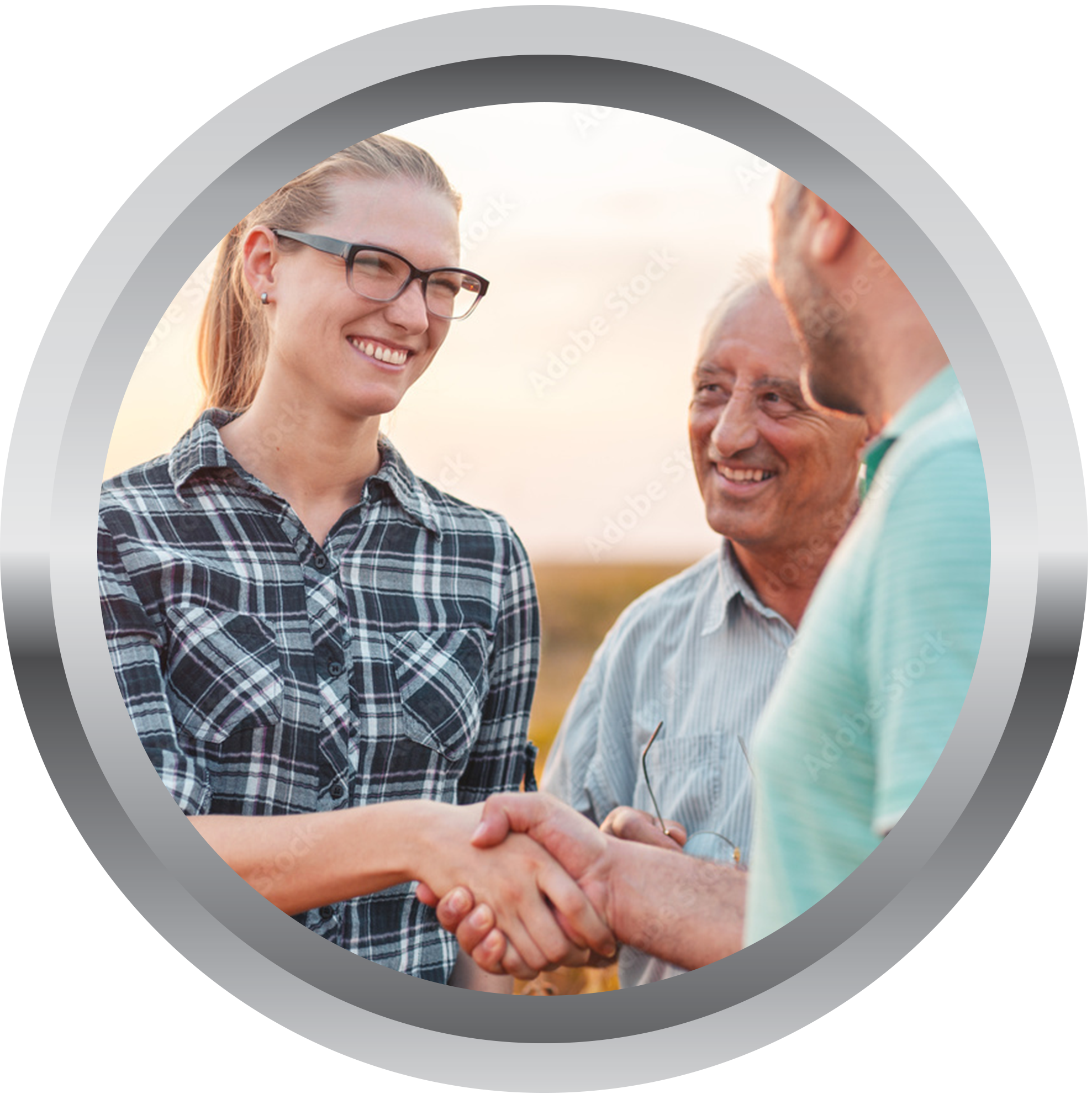 What Will I Do?
Forge relationships with new and existing crop insurance agents with the goal of both maintaining and attracting profitable business.

Work with agents as a primary resource by helping interpret government regulations associated with the Federal Crop Insurance Program.

Work as part of a larger team to ensure all customers are trained adequately on business processes and platforms, including web-based, mobile, and mapping tools.

Attend and present at company trainings and meetings.

Research agent concerns and providing timely, professional follow-up resolutions.

Develop and implement strategic marketing plans and forecasts to achieve objectives for products and services.

Review and analyze agents' business, production, and results.

Evaluate market research and adjust marketing strategies to meet changing marketing and competitive conditions.

Build and maintain effective business relationships with internal and external customers in order to attract and retain profitable business.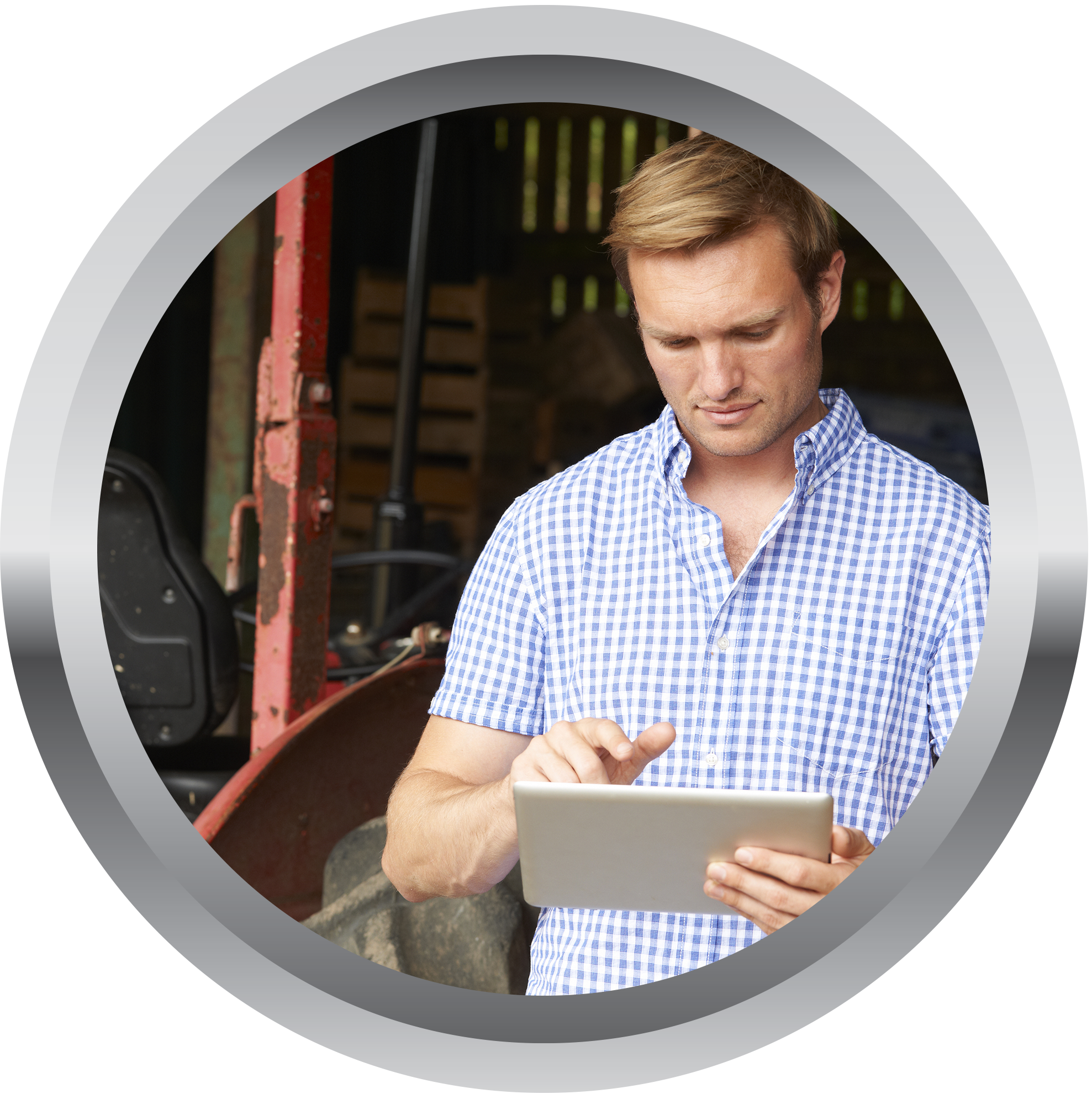 What Skills Will I Need?
Knowledge of sales and agriculture.

Strong computer skills.

Effective interpersonal, oral, and written communication skills with the ability to interact with all levels of people within and outside the organization.

Strong decision-making, negotiation, and conflict management skills.

Ability to learn about and promote company products and services.

Working knowledge of crop insurance regulations, policies, procedures, and best practices.


A Day in the Life of a Marketing Representative
Brian is a Marketing Representative with AgriSompo North America. Follow along below as he walks you through a typical day in his role.
Morning
Brian checks emails and reviews his appointments and commitments for the day.
He likes to begin the morning by making sure he has taken care of any outstanding tasks from the day before so he can concentrate fully on the present day.
Mid-Day
During the bulk of the day, Brian answers phone calls and emails from agents in between making in-person agency visits.
The conversations he has with agents throughout the day can cover many topics. Brian may help an agent understand government regulations, field questions about AgriSompo North America's software and procedures, and forge relationships with brand new agents.
Wrapping up the Day
As the day winds down, Brian double-checks emails and the phone to make sure he's addressed all questions or issues. His rule for himself is that all emails and calls from agents are answered on the day they are received.
At the end of the day, the only tasks left for tomorrow are those that don't need immediate attention and don't involve agent questions/concerns.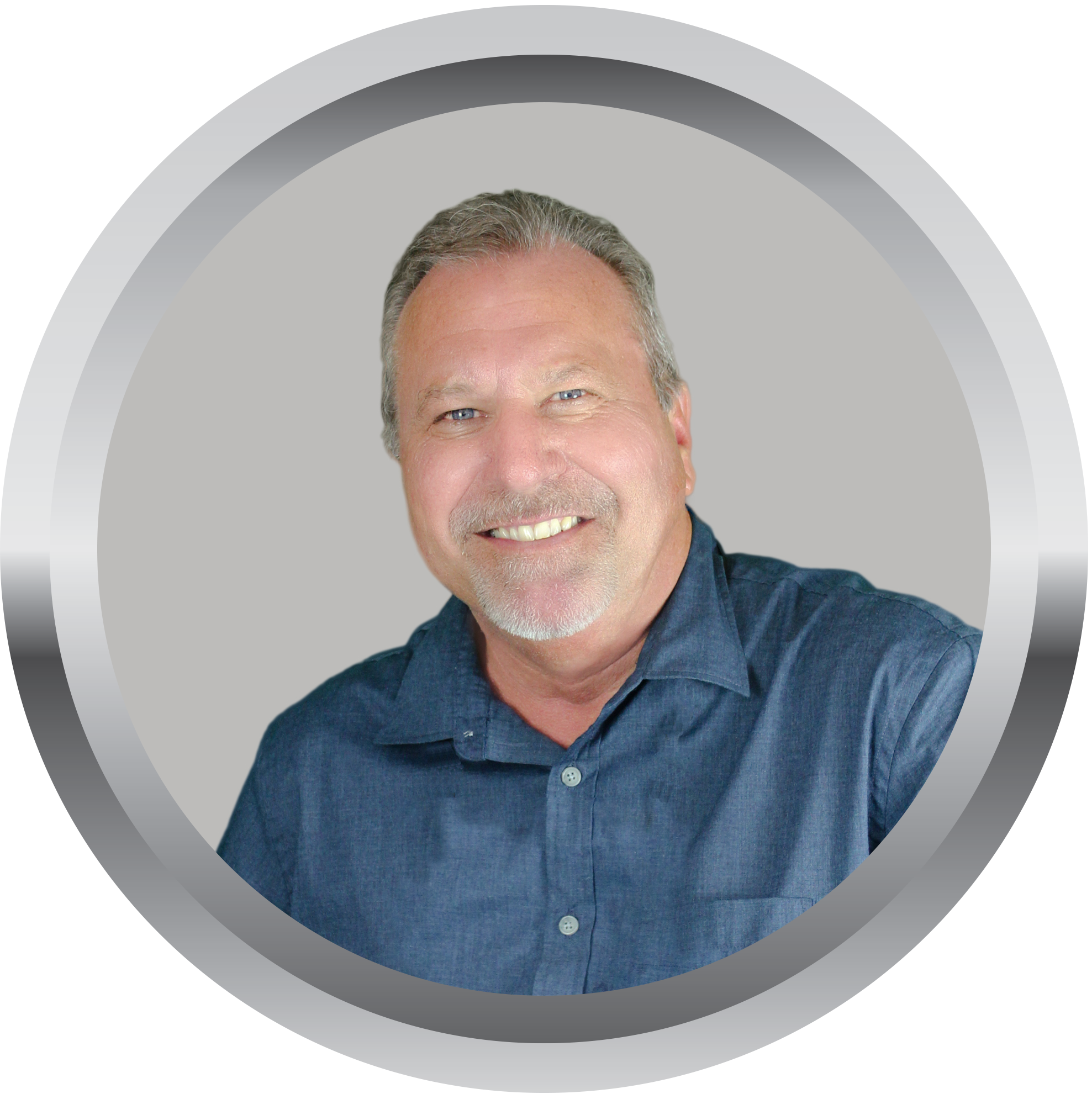 Career Trajectory
A marketing representative generally progresses through their career along the trajectory outlined below.
Interested in a career as a marketing representative?
Follow the link below to see which positions AgriSompo North America has available.
Click Here