Together at the Center of
Agricultural Risk Management
AgriSompo North America delivers best-in-class agricultural risk solutions through our nationwide network of independent agents. Born from the combination of ARMtech Insurance Services and Diversified Crop Insurance Services (DCIS), we offer a fresh approach to customer service, are committed to innovation, and focus first and foremost on keeping America's farmers growing year after year.
Sompo Purchases ARA
Sompo International has purchased the Italy-based insurance company ARA, establishing AgriSompo as the global leader in Italian crop insurance. Click below to learn more.
Emergency Drought Relief
The USDA has announced that it will provide additional time for policyholders to make payment of premium and administrative fees. Click below to learn more.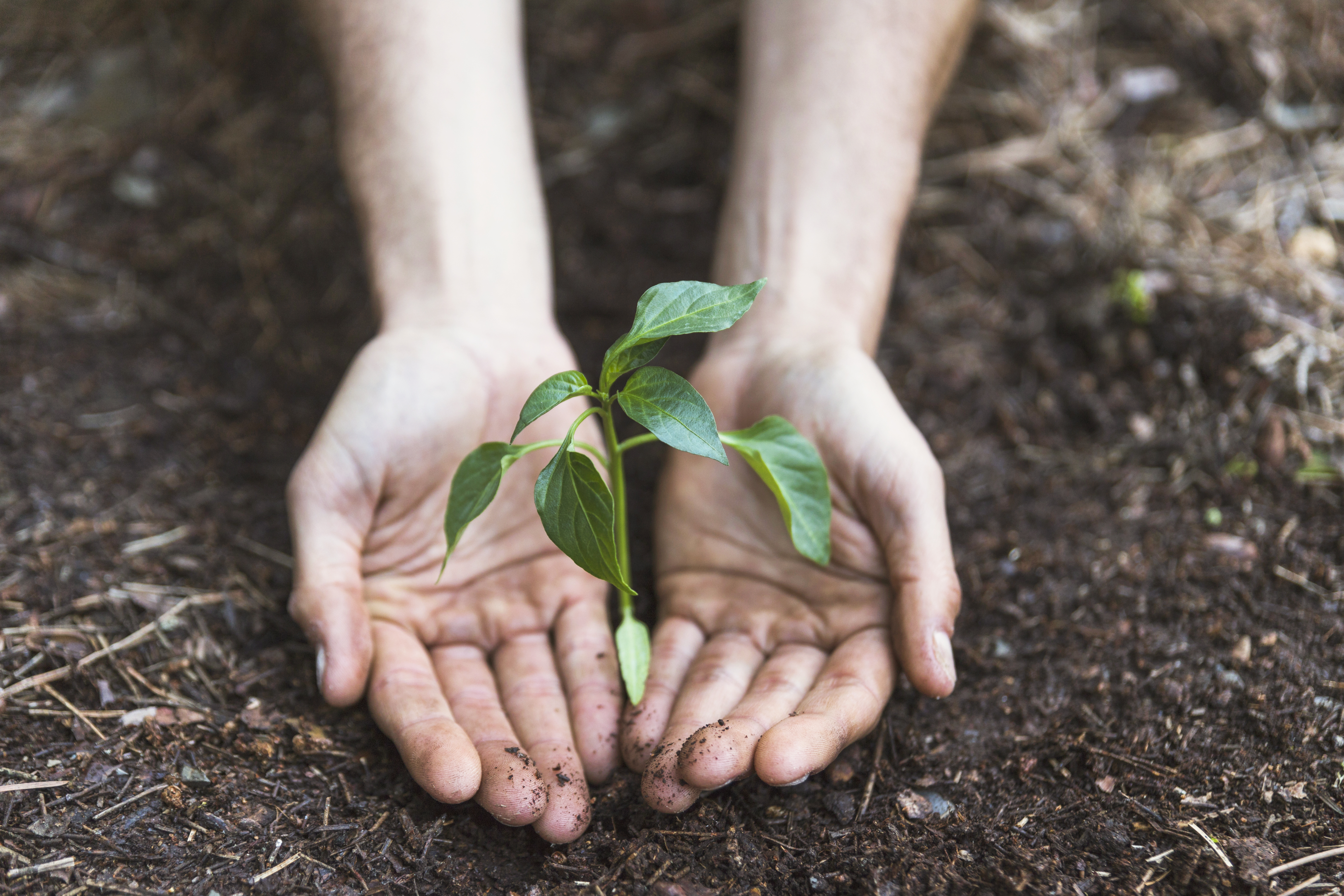 Our Superior Finanical Strength Rating
AM Best has assigned AgriSompo North America a Financial Strength Rating of A+, indicating a superior ability to meet our obligations to policyholders. Click below to learn more.
Regional Structure Announced
The new structure offers regional capabilities that will enhance the focus on local needs rather than national, with strong management support and targeted strategic direction.
Learn More
Billy Moore Named SVP of Agency Management
Mr. Moore brings over twenty-five years of crop insurance leadership and risk management experience to his new role.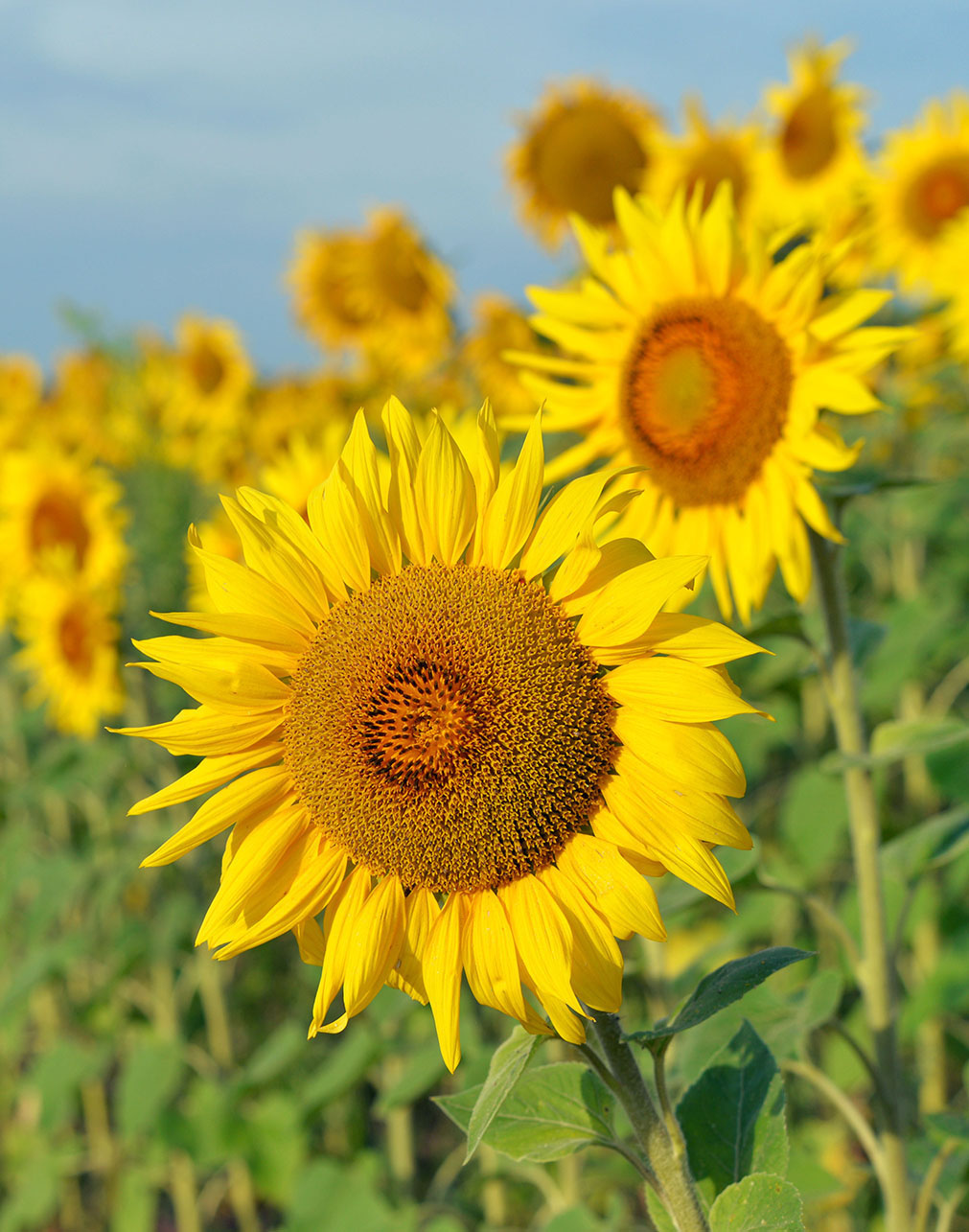 Who is AgriSompo North America?
Learn more about AgriSompo North America with our short introductory video.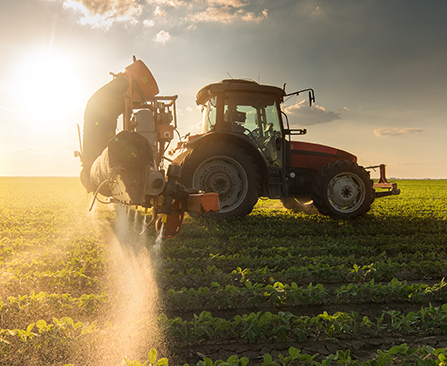 Why Crop Insurance Matters
Learn about why crop insurance is so important to the American farmer and rancher - and see Bob Haney, CEO of AgriSompo North America, give personal insight into his own journey. 

Welcome! Together, ARMtech Insurance Services and Diversified Crop Insurance Services (DCIS) now operate under the brand name AgriSompo North America. Click here to learn more.
Closing in seconds.
Request More Information
AgriSompo North America is one of the nation's largest underwriters of federally-sponsored crop insurance. We're dedicated to protecting the livelihoods of farmers and ranchers by offering direct and customized agribusiness risk management products through a nationwide network of exceptional independent crop insurance agents.
For general questions, information regarding agency appointments, or to find an AgriSompo North America agent in your area, contact us today.