In-person and web-based Spring Agent Update trainings will be held throughout the country in December, January, and February. Each training will be worth 3 State CE hours (pending state approval) and 3 FCIC hours.
---
For in-person events, registration will begin at 8:30 a.m., and each meeting will begin at 9:00 a.m. Lunch will be provided at all meetings.
To RSVP for an in-person meeting, please select your AgriSompo North America region below. To RSVP for a web-based training, simply follow the link in the card labeled 'Online Meetings'.
On the following registration page, select the training date and location (if registering for an in-person meeting) which works best for you.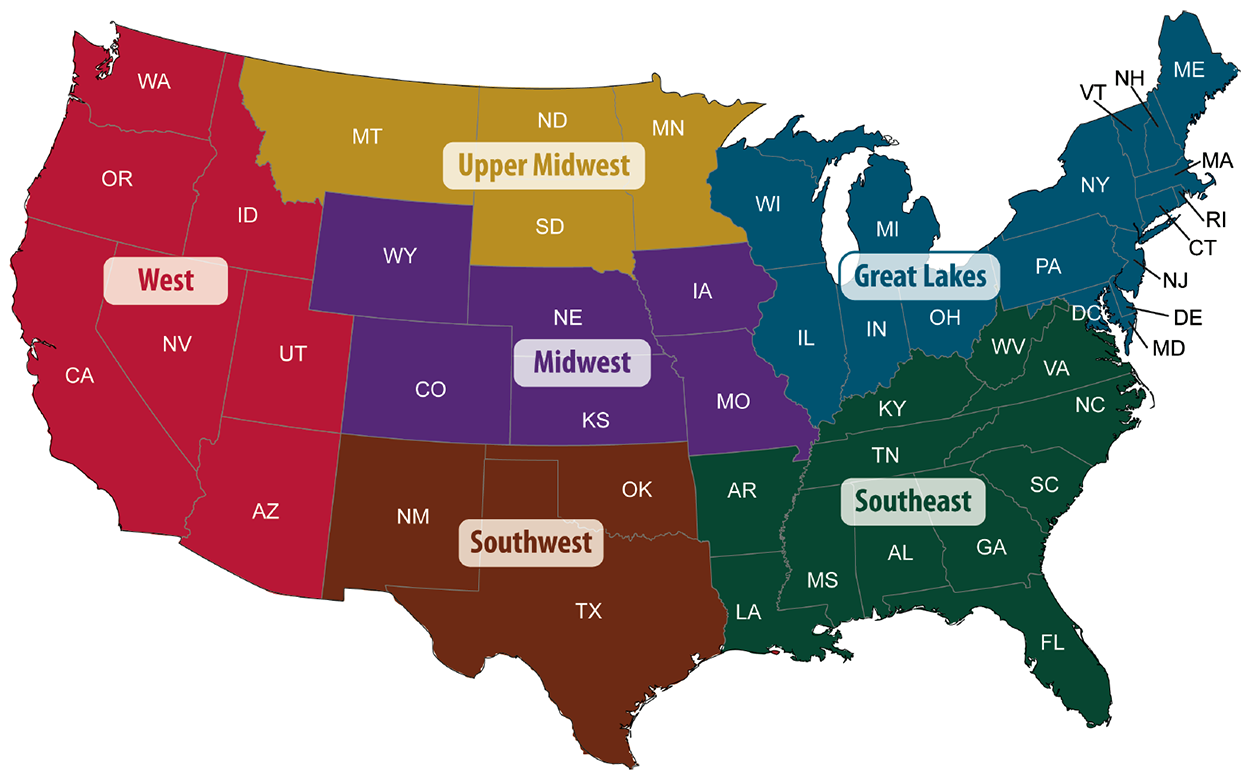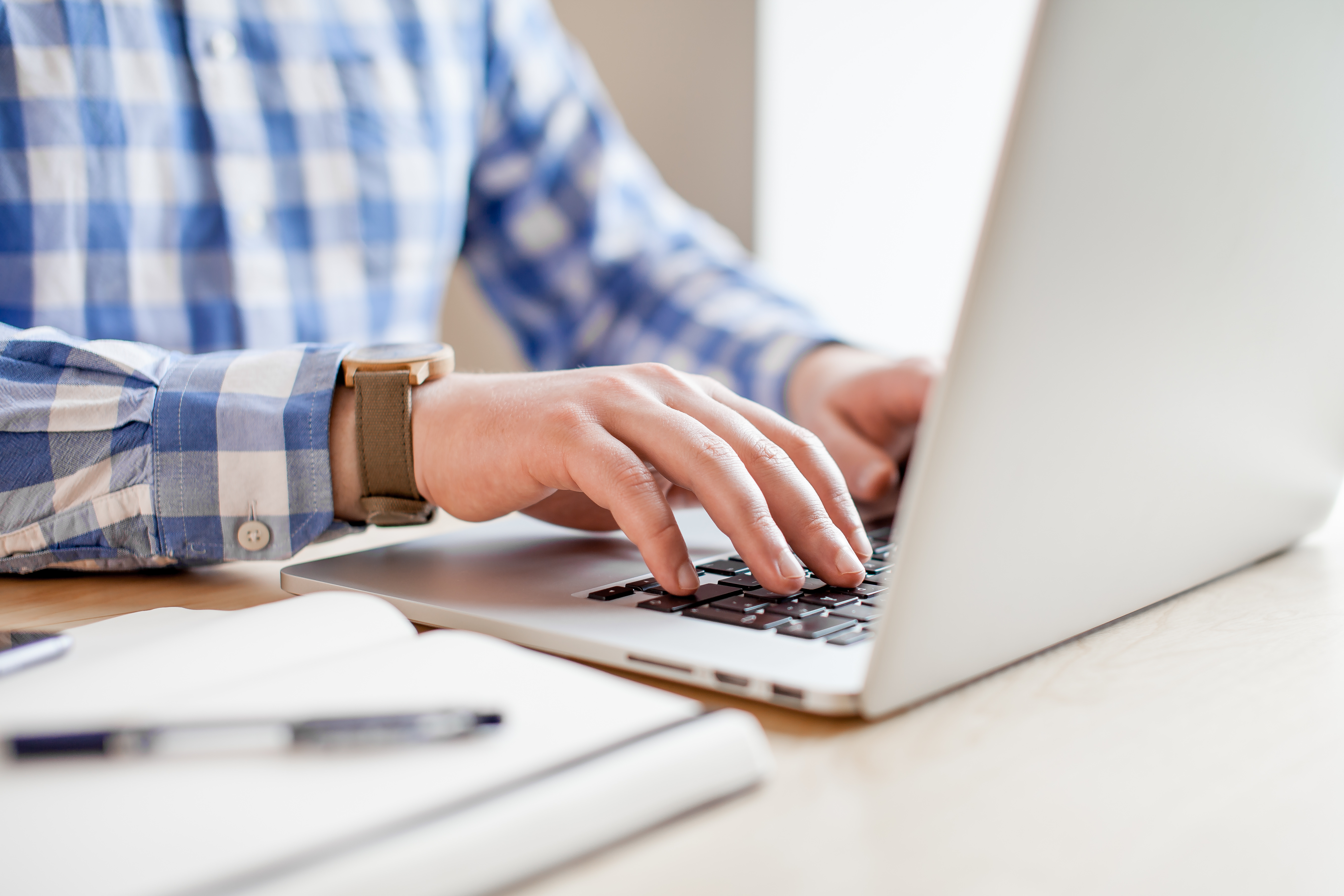 Online Meetings
The online Spring Update meetings will be conducted via Webex webinar. When registering, please select either the national webinar or a webinar which matches your region.

Great Lakes Region: December 21 and January 20
Midwest Region: December 16 and February 2
Southeast Region: January 18 and January 20
Southwest Region: December 21
Upper Midwest Region: December 20 and January 21
National: February 3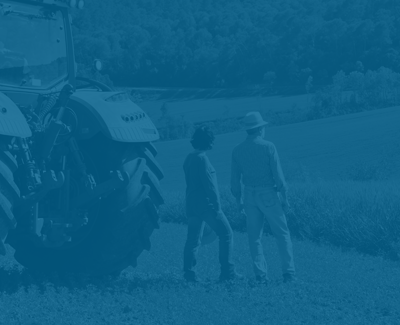 Great Lakes Meetings
January 5 in Lafayette, IN
January 5 in Wisconsin Dells, WI
January 6 in French Lick, IN
January 10 in Makanda, IL
January 11 in Quincy, IL
January 13 in Champaign, IL


Midwest Meetings
January 4 in Sterling, CO
January 5 in Kearney, NE
January 6 in Norfolk, NE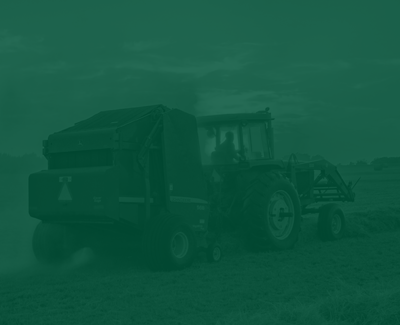 Southeast Meetings
December 14 in Tunica, MS
December 15 in West Monroe, LA
December 16 in Florence, SC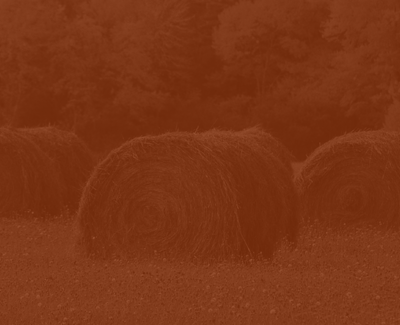 Southwest Meetings
December 14 in San Antonio, TX
December 16 in Lubbock, TX
January 5 in Abilene, TX
January 6 in Arlington, TX
January 11 in Norman, OK
January 12 in Amarillo, TX
January 13 in Lubbock, TX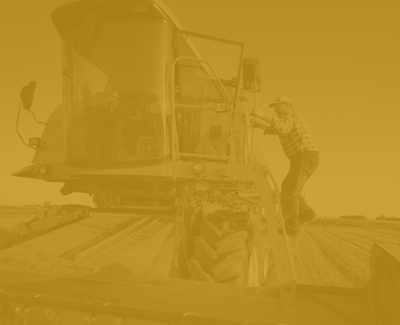 Upper Midwest Meetings
December 15 in Austin, MN
December 16 in Morton, MN
January 4 in Fargo, ND
January 5 in Grand Forks, ND
January 11 in Aberdeen, SD
January 12 in Sioux Falls, SD
January 13 in Pierre, SD
January 18 in Great Falls, MT
January 19 in Glasgow, MT
January 20 in Dickinson, ND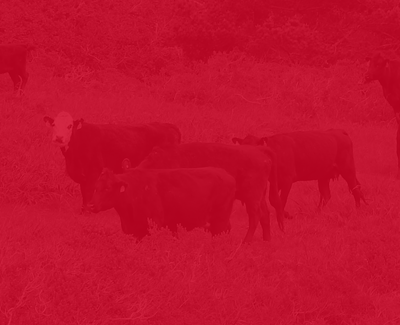 West Meetings
January 25 in Pocatello, ID
January 27 in Richland, WA