In-person and web-based Spring Agent Update trainings will be held throughout the country in December, January, and February. Each training will be worth 3 State CE hours (pending state approval) and 3 FCIC hours.
Please follow the links below to RSVP for a meeting. If you have any questions, you may reach our training staff at AgTraining@sompo-intl.com.
Meetings are approved for CE hours in the states listed in parentheses.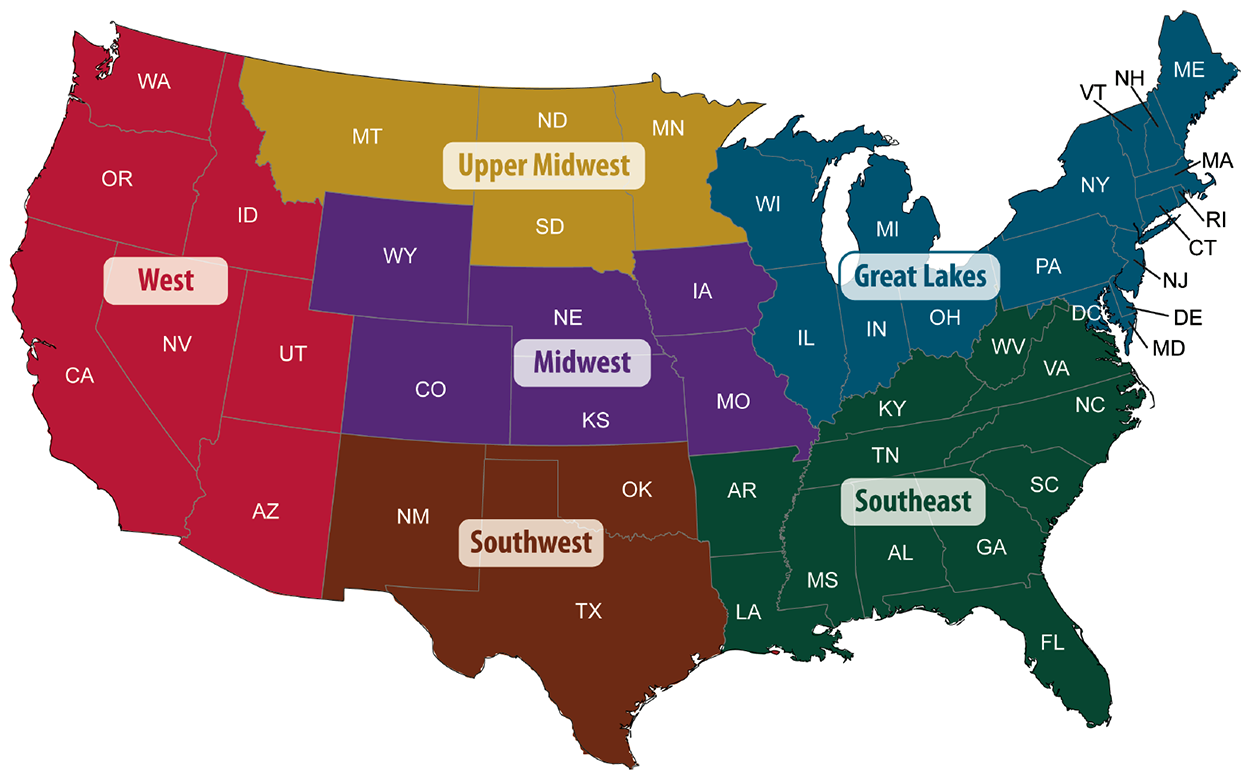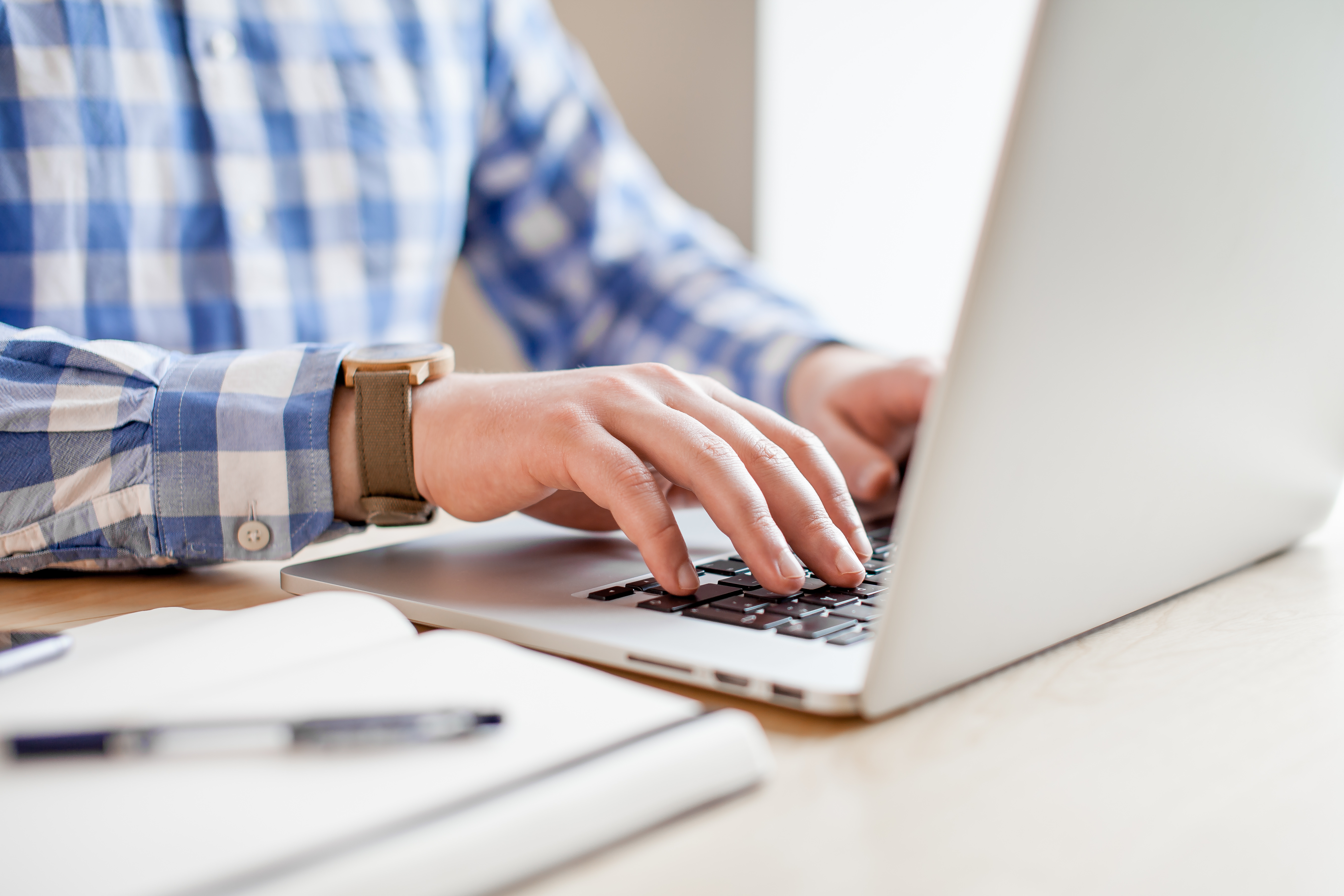 Online Meetings
The online Spring Update meetings will be conducted via Webex webinar. When registering, please select either the national webinar or a webinar which matches your region.

Great Lakes Region: January 11 (DE, IA, IL, IN, KY, ME, MD, MI, MN, MO, NH, NJ, NY, OH, PA, VT, WI)

Midwest Region: January 31 (AR, CO, IA, IL, IN, KS, MO, MN, NE, OK, SD, TX, WI, WY)

Upper Midwest Region: January 4 (IA, KS, MN, MT, ND, SD)

National: February 1 (AL, AR, AZ, CA, CO, CT, DE, FL, GA, IA, ID, IL, IN, KS, KY, LA, MD, ME, MI, MN, MO, MS, MT, NC, ND, NE, NH, NJ, NM, NY, OH, OK, OR, PA, SC, SD, TN, TX, UT, VA, VT, WA, WI, WV, WY)
Great Lakes Meetings
December 15 in Midland, MI (IN, MI)

December 18 in Wausau, WI (CT, DE, IA, IL, IN, MI, MD, ME, MN, NH, NJ, PA, VT, WI)

December 19 in Wilmington, OH (IN, KY, MI, OH, PA)

December 19 in Madison, WI (CT, DE, IL, IN, IA, ME, MD, MI, MN, NH, NJ, PA, VT, WI)

December 20 in Sugarcreek, OH (IN, KY, MI, OH, PA, WV)

January 3 in Hershey, PA (CT, DE, ME, MD, NH, NJ, NY, PA, VT)

January 4 in Bloomington, IL (CT, DE, IA, IL, IN, KY, MI, MD, ME, MN, NJ, NH, OH, PA, VT, WI) - Click here to register for this event.

January 4 in Grasonville, MD (CT, DE, ME, MD, NH, NJ, NY, PA, VT)

January 9 in West Lafayette, IN (IN, IL, OH, KY, MO, PA, MI, IA, WI)

January 10 in Bloomington, IN (IN, IL, KY, OH, MI, PA, MO, WI, IA)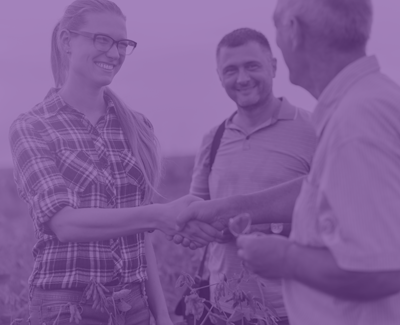 Midwest Meetings
January 3 in Sterling, CO (AR, CO, IA, IL, KS, MO, MN, NE, OK, SD, TX, WI, WY)

January 4 in Kearney, NE (AR, CO, IA, IL, KS, MO, MN, NE, OK, SD, TX, WI, WY)

January 9 in Cape Girardeau, MO (AR, CO, IA, IL, KS, MO, MN, NE, OK, SD, TX, WI, WY)

January 10 in Riverside, MO (AR, CO, IA, IL, KS, MO, MN, NE, OK, SD, TX, WI, WY)

January 11 in Norfolk, NE (AR, CO, IA, IL, KS, MO, MN, NE, OK, SD, TX, WI, WY)

January 16 in Mayetta, KS (AR, CO, IA, IL, KS, MO, MN, NE, OK, SD, TX, WI, WY)

January 17 in Salina, KS (AR, CO, IA, IL, KS, MO, MN, NE, OK, SD, TX, WI, WY)

January 18 in Dodge City, KS (AR, CO, IA, IL, KS, MO, MN, NE, OK, SD, TX, WI, WY)

January 23 in Cedar Falls, IA (AR, CO, IA, IL, KS, MO, MN, NE, OK, SD, TX, WI, WY)

January 24 in Spencer, IA (AR, CO, IA, IL, KS, MO, MN, NE, OK, SD, TX, WI, WY)

January 25 in West Des Moines, IA (AR, CO, IA, IL, KS, MO, MN, NE, OK, SD, TX, WI, WY)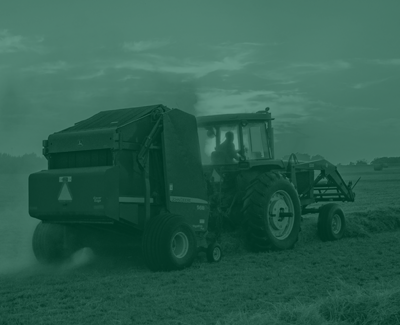 Southeast Meetings
December 12 in Dothan, AL (AL, FL, GA, SC)

December 12 in Delhi, LA (AR, KY, LA, MS, TN, TX)

December 13 in Memphis, TN (AL, AR, KY, LA, MO, MS, OK, TN, TX)

December 13 in Tifton, GA (AL, FL, GA, SC)

December 14 in Hopkinsville, KY (AL, AR, IL, IN, KY, MO, TN)

January 3 in Florence, SC (FL, GA, NC, SC)

January 4 in Smithfield, NC (FL, GA, NC, SC)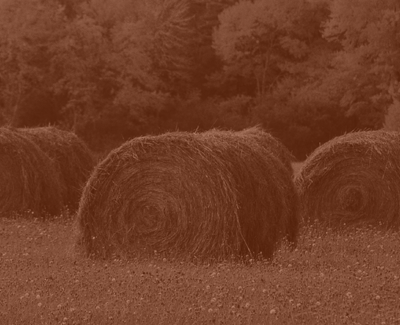 Southwest Meetings
December 12 in San Antonio, TX (AR, AZ, CO, KS, LA, MO, NM, OK, TX)

December 14 in Theckerville, OK (AR, AZ, CO, KS, LA, MO, NM, OK, TX)

January 9 in Abilene, TX (AR, AZ, CO, KS, LA, MO, NM, OK, TX)

January 10 in Lubbock, TX (AR, AZ, CO, KS, LA, MO, NM, OK, TX)

January 11 in Amarillo, TX (AR, AZ, CO, KS, LA, MO, NM, OK, TX)
Upper Midwest Meetings
December 20 in Austin, MN (IA, KS, MN, ND, SD, WI)

December 21 in Morton, MN (IA, KS, MN, ND, SD)

January 9 in Glasgow, MT (MT, ND, SD, ID)

January 10 in Bismarck, ND (KS, MN, MT, ND, SD)

January 10 in Fort Pierre, SD (MT, ND, SD)

January 11 in Aberdeen, SD (KS, MN, ND, SD)

January 16 in Sioux Falls, SD (IA, KS, MN, ND, SD)

January 17 in Fargo, ND (KS, MN, MT, ND, SD)

January 18 in Grand Forks, ND (KS, MN, ND, SD)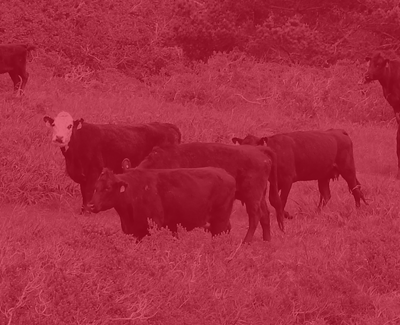 West Meetings
January 10 in Woodland, CA (AZ, CA, WA)

January 11 in Fresno, CA (AZ, CA, WA)

January 16 in Pocatello, ID (ID, UT)

January 23 in Richland, WA (ID, OR, WA)

January 24 in Airway Heights, WA (ID, OR, WA)