Career Focus:
Claims Auditor
Are you detail-oriented? Do you like following the rules? Do you enjoy learning the ins and outs of policies and procedures? Do you enjoy solving puzzles and figuring out difficult problems?
A claims auditor position might be right for you.
What is a Claims Auditor?
A claim auditor is responsible for accurately reviewing and processing crop insurance claim files. This role works directly with underwriters, adjusters, agents, and producers to resolve claims in a timely and efficient manner.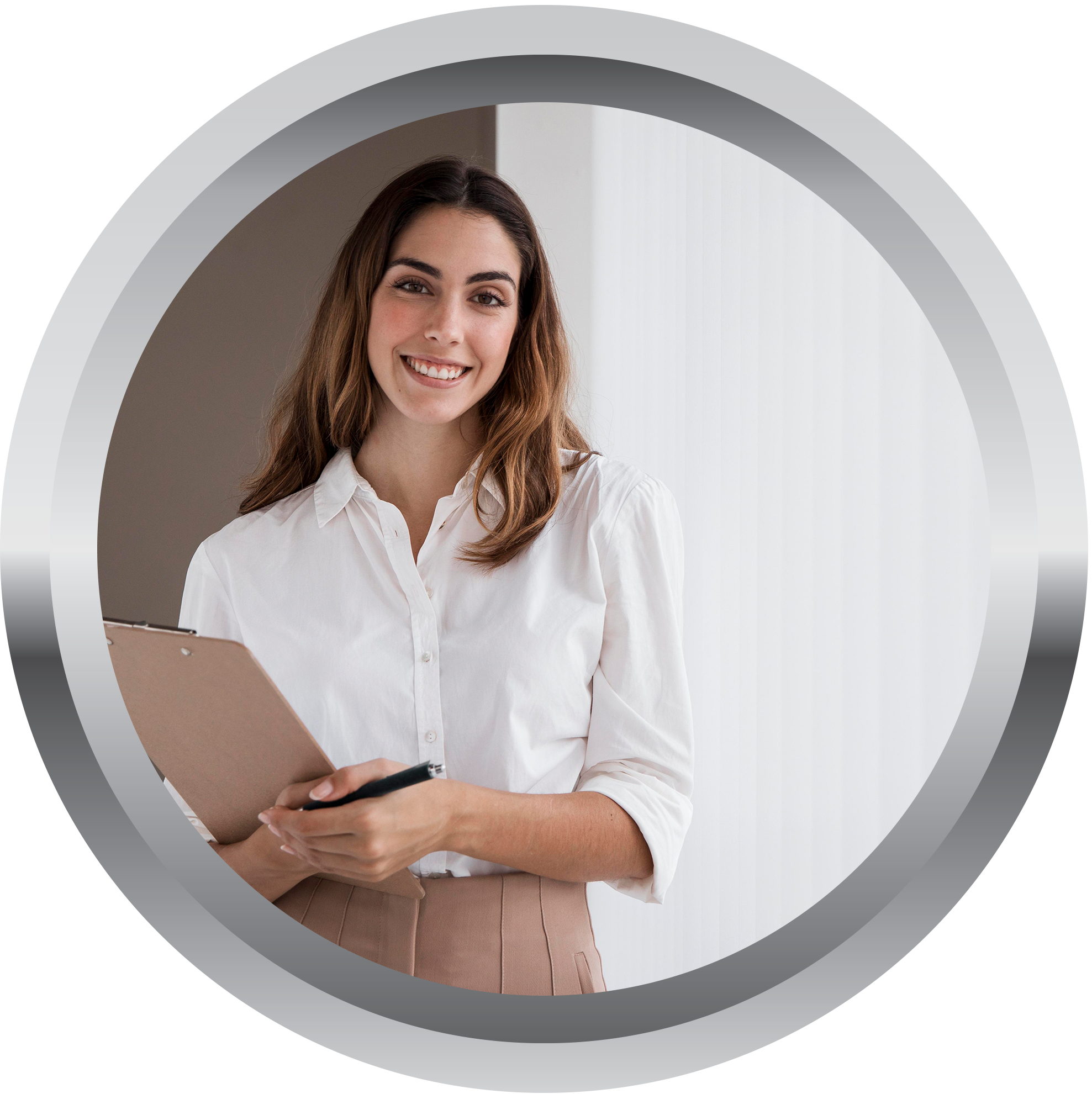 What Will I Do?
Review and process claims.

Solve problems with the use of various internal and government policy and procedures manuals.

Ensure the company is compliant with federal, state, and internal procedures.

Work with various departments to help identify and correct claim issues.


What Skills Will I Need?
Working knowledge of Microsoft Office.

Effective oral and written communication skills.

Excellent analytical and problem-solving skills.

Ability to maintain a positive attitude when dealing with problems, stress, or conflict.

Ability to work well with people in a team environment or independently.

Ability to manage multiple tasks.


Career Trajectory
A claim auditor generally progresses through their career along the trajectory outlined below.
Interested in a career as a claims auditor?
Follow the link below to see which positions AgriSompo North America has available.
Click Here